I just saw this video about the map design in VALORANT: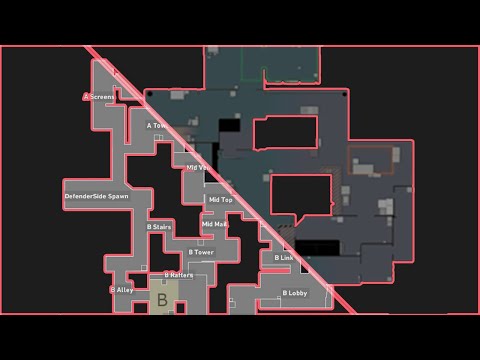 The main points are:
Taking the middle areas don't feel rewarding. They just feel like second pathways to bombsites
The maps are unbelievably claustrophobic.
Both sides feel like they're fighting the map instead of each other.
I only enjoy the game while being on the bombsites.
Personally, I can relate to a lot of what he says, and I hope to see more open maps in the future.
What do you think about the current map design? Does it make the game less enjoyable?